our mission
to change the way the world finds work
how we will do this
By creating a marketplace of quality industry professionals who can guide you on your career journey. With equality as a central focus, we aim to make our prices affordable so that anyone can have access to these game changing services. By letting you be in the drivers seat and select only the services that you need to level up your application.
what we believe
That career coaching should be accessible to everyone. That we can all use some support when navigating our career journeys. That like our zebra, sometimes you just need to learn how to show off your stripes... you've already done that hard part of earning them.
what we represent
building bridges for anyone into any industry
gaining the insider knowledge to help land the dream job
making these services accessible to all job seekers
getting your personality to shine on an application
advice from real people with real experience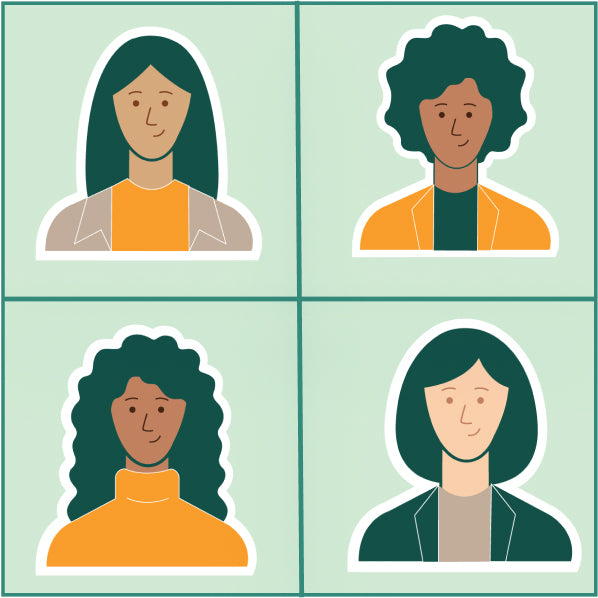 who we are
We are four women who believe that businesses have the power to transform peoples lives. We want to do that with resmrkt. Everyone benefits when people are in jobs that allows them to thrive. We give people the tools that they need to land their dream job and ensure that our community of job seekers become the leaders of tomorrow.