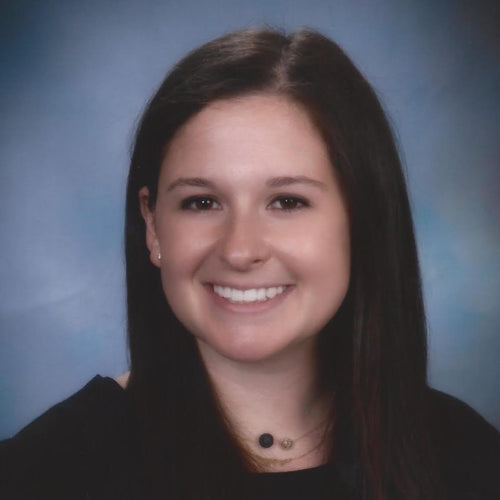 new york area
specializations
finance
entrepreneurship
consumer packaged goods
Hello, I'm Jordana!
5+ years of industry experience
about me
Jordana is an Associate at AUA Private Equity Partners, LLC. Previously, she was an Investment Banking Associate at Bank of America, where she focused on mergers and acquisitions, debt and equity transactions and advising clients in the Consumer and Retail sectors. Prior to Bank of America, Jordana was an Equity Research Associate at Barclays covering the Broadlines / Hardlines Retail sector. Jordana has also held roles at Johnson & Johnson and Consumer Reports. Jordana received her B.S. in Finance from Lehigh University.
general availability
I am flexible with my schedule
here are the services that I offer
Our career pathing sessions include a 45 minute virtual call with your advisor. Your advisor will help you understand what opportunities match your skills and interests and where you can find the best jobs for you!
Our resume review service includes a 45 minute virtual call. During the session your advisor will get to know you, your career goals and specific resume questions. They will then give you the guidance and feedback to take your resume to the next level, and stand out to recruiters. This session will also include a revised version of your resume!
In an interview prep session, you will receive 45 minutes of coaching divided into two parts. The first part will be a mock interview conducted by your advisor. The second part will include feedback about your answers and general interview tips. This service is applicable to any industry or position!